Anyone on the Island of Ireland with a Blue Tech Idea to explore; Entrepreneurs, Start Ups, Researchers, Students, Inventors and others can apply.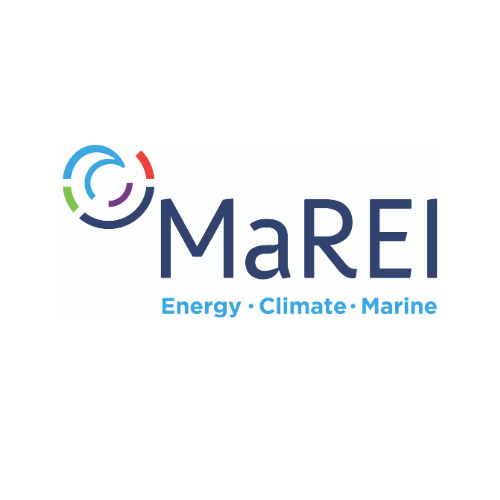 Why Join
We discuss various tools and templates available to get a better understanding of your business idea. Explore the first steps required to understand your ideas viability and the steps you need to take in developing an initial strategy. Learn some of the language of Entrepreneurship & Business and learn how to communicate your idea effectively.
You will do all this with a group of like-minded people and you will be supported in taking the next appropriate steps for you and your idea after the programme.
What is involved?
Six evening sessions over six weeks (12 hours in total). All delivered online from 6pm to 8pm.
October 20th, 27th, November 3rd, 10th, 17th, 24th.
Eligible Ideas
All ideas with potential application in the Blue Economy are welcome.
Some technology trends identified as significant in 2021 which may be relevant include; Robotics, Machine Learning, AI, IOT, Automation, Blockchain, Data capture and analysis, Remote monitoring. Others to consider would include;
All ideas will be considered but places are limited to 15 so, while there is no charge for the programme, the process is competitive.
Follow on support
All applicants will be given future opportunities to network and gain support through MaREI events.
Please contact This email address is being protected from spambots. You need JavaScript enabled to view it. for an initial conversation about what supports might work best for you and direct introductions to the correct people to help you progress your idea to the next level, where appropriate.
For any technical support with this application, please email This email address is being protected from spambots. You need JavaScript enabled to view it.
Eligibility
Anyone on the Island of Ireland with any idea or technology with potential application in the Blue Economy.
Register Here