South East Technological University officially launched with major investment announcementsSouth East Technological University officially launched with major investment announcements.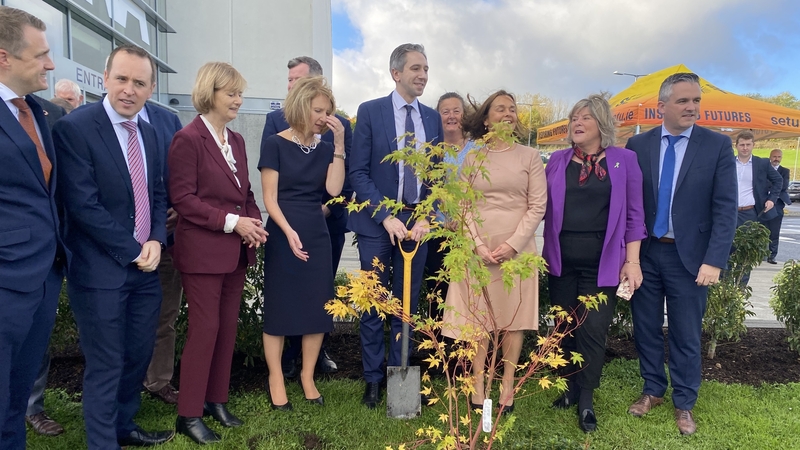 The South East Technological University was officially launched by the Minister for Further and Higher Education Simon Harris this morning with events taking place in Waterford and Carlow.
In his speech to a large crowd at the SETU Carriganore campus Minister Harris announced new buildings were to proceed next year on both Carlow and Waterford campuses and that the former Waterford Crystal site is to be procured for development by the SETU.
The cross-campus ceremony included addresses by Minister Harris, SETU President, Prof Veronica Campbell, SETU Governing Body Chair, Prof Patrick Prendergast and Chair of the Oireachtas Committee on Further Higher Education, Research, Innovation and Science, Paul Kehoe TD.
The ceremony also included addresses by both Students' Union Presidents and a panel discussion with David Dempsey (Salesforce), Kate Dempsey (Aqualicense Ltd.), David Berne (UPMC International) and Phil Healy (International sprinter and Olympian).
Attendees at events in Waterford and Carlow had the opportunity to explore the SETU Expo and learn more about the University's extensive research portfolio, innovative teaching methods and the impact SETU is making locally, regionally, nationally and internationally.
The launch ended with an Academic Anthem performed by the SETU Orchestra.